our mission
Borrowed Time EAP is a full service non-profit equestrian facility. Our goal is to use horses as a medium for lessons, entertainment and therapy. We specialize in tailoring each experience to fit your needs.
Featured Services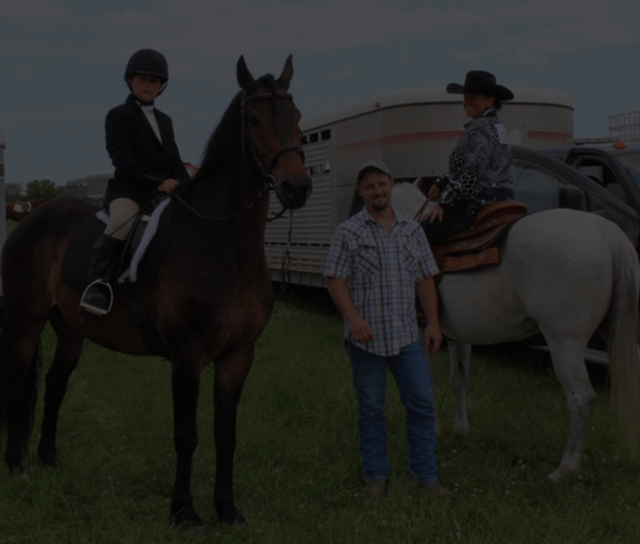 equestrian
clubs
riding
lessons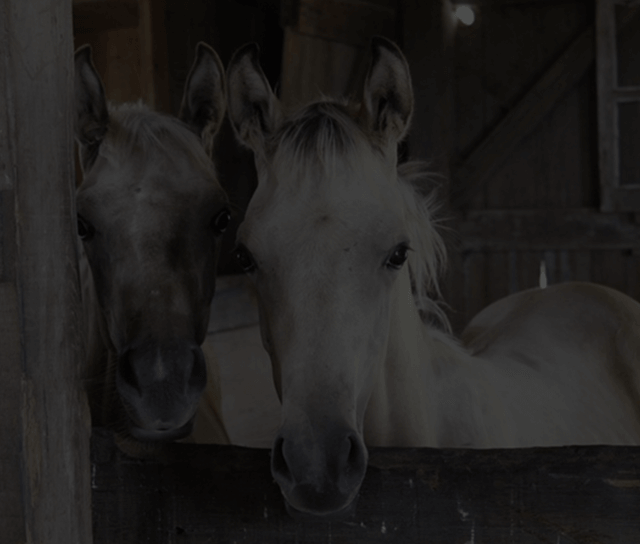 equine
therapy
our team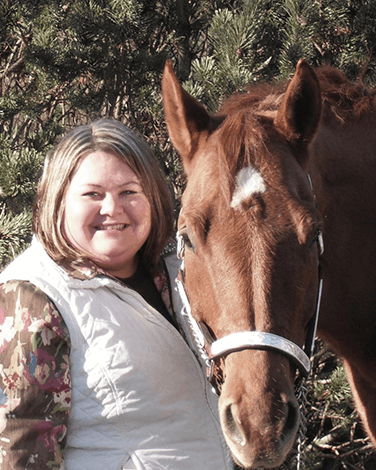 Kelly Adams grew up in the saddle. She started riding before she could walk, and her love for the horse was instilled at a very young age. She began her riding endeavors on various breeds of horses. Kelly is a well-rounded rider capable of dealing with many breeds and many disciplines.
Kelly also began her show career in 4-H. She later went on to showing in open shows and did exceptionally well. During this time, Kelly found her true passion was to be a riding coach and share her experience as a rider and showman.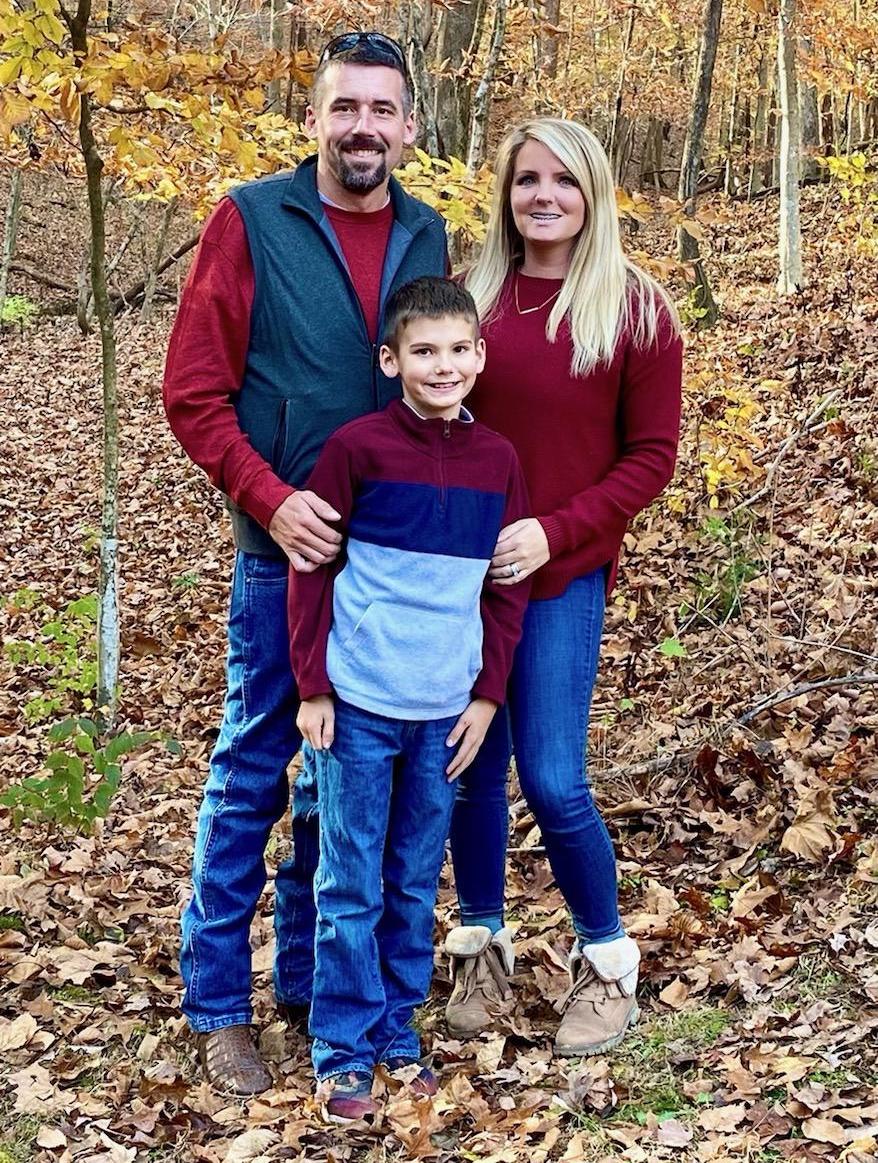 After her studies at Purdue University, Kristine was lead to Benton County, which she has now called home since 2009. She became vested in the small town community after starting her own gymnastics and fitness center at the age of 23.
You could find Kristine with her young clients performing at halftime shows at local schools and fairs. Early mornings or late evenings Kristine leads fitness classes for the adult population, sharing her love of exercise and a healthy lifestyle.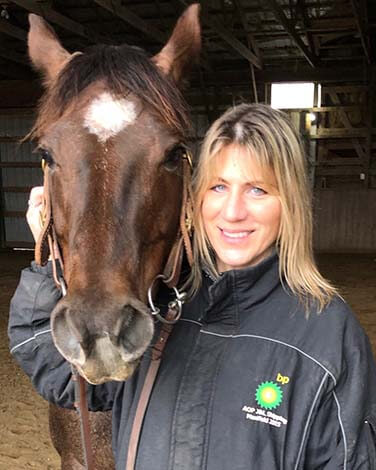 Darcy Lash has always owned a horse or a pony. As a young person she never had any formal training with horses, but has always been in the company of horses and considers them to be an integral part of her daily life.
She graduated from high school and worked as a groomer for 5 years at a horse race track in the Chicago-land area. She eventually found her way to college to obtain a masters degree in industrial chemistry and worked in the industrial field for 12 years.