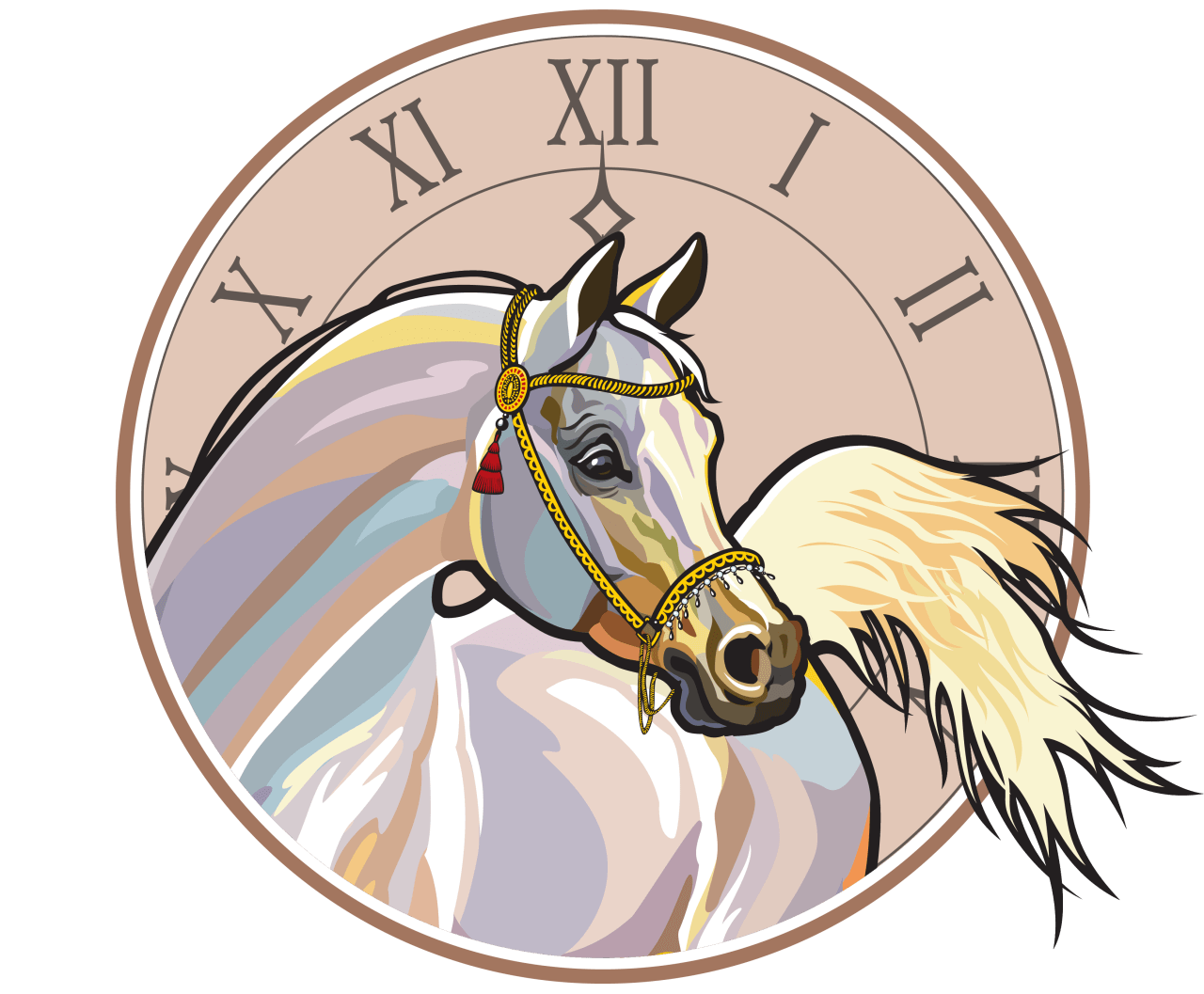 Kyler Walder
Trainer
Kyler started riding in kindergarten and by 3rd grade he was enrolled in horseback riding lessons. He continued riding until high school when sports took over the majority of his time. After high school he returned to the horses and has continued to grow and mature in the horse industry.
Kyler has participated in the rodeo and has also tried his hand at bull riding. He has done some showing and has participated in 4H as a youth. He is partial to quarter horses and if he had to pick one discipline he would lean towards the cutting and roping industry. However, above all Kyler enjoys fixing problem horse and training young horses.
He has worked under various professional trainers until finally branching out on his own. Currently, Kyler has a thriving training program that he operates independently and continues to grow his lesson program with Borrowed Time. It is his love for fixing problems and learning how to work with the various personalities of each horse that has drawn him to Borrowed Time. While working through problems with the horses, he learns how to gain trust, security and respect while maintaining consistency, in order to teach and communicate with the horses. He is able to apply similar techniques while working with clients and the horses at Borrowed Time.
He continues to refine his skills and is looking into possible certifications through EGALA and the HERD institute to learn new techniques and ideas to help people work through their issues while working with the horses. His ultimate goal is to teach people how to ride and interact with the horses in a meaningful, respectful way that benefits both the horse and the rider for a lifetime.