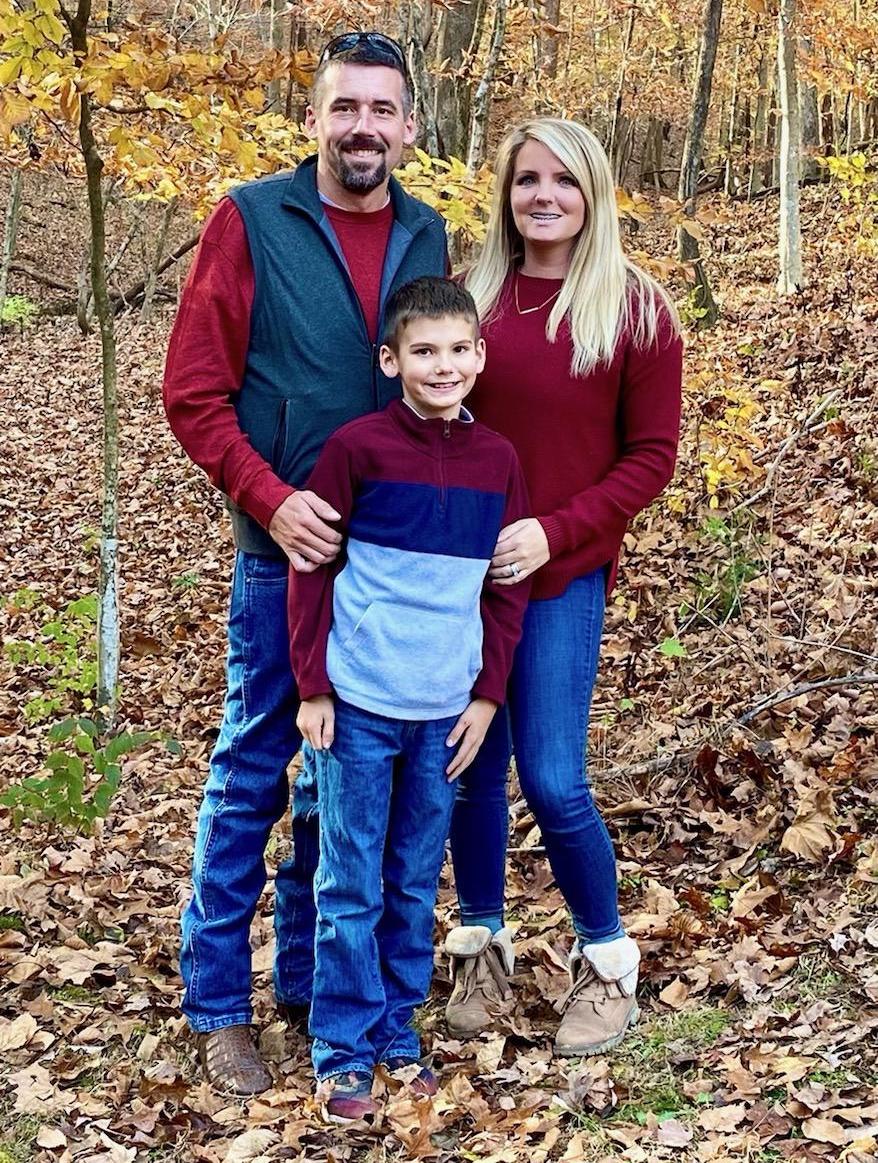 Kristine Muller
CFO
After her studies at Purdue University, Kristine was lead to Benton County, which she has now called home since 2009. She became vested in the small town community after starting her own gymnastics and fitness center at the age of 23.
You could find Kristine with her young clients performing at halftime shows at local schools and fairs. Early mornings or late evenings Kristine leads fitness classes for the adult population, sharing her love of exercise and a healthy lifestyle.
As a mother she also enjoys the opportunity to help cultivate positive growth and development in the place that is home to her family. Kristine has also gained valuable insight over the years by working with other business owners, and learning first-hand what it's like to operate a small business of her own.
Getting to know many people in the community and creating lasting relationships has transpired to a genuine love of community engagement, including physical and mental health and has helped her to appreciate the importance of creative educational programs.