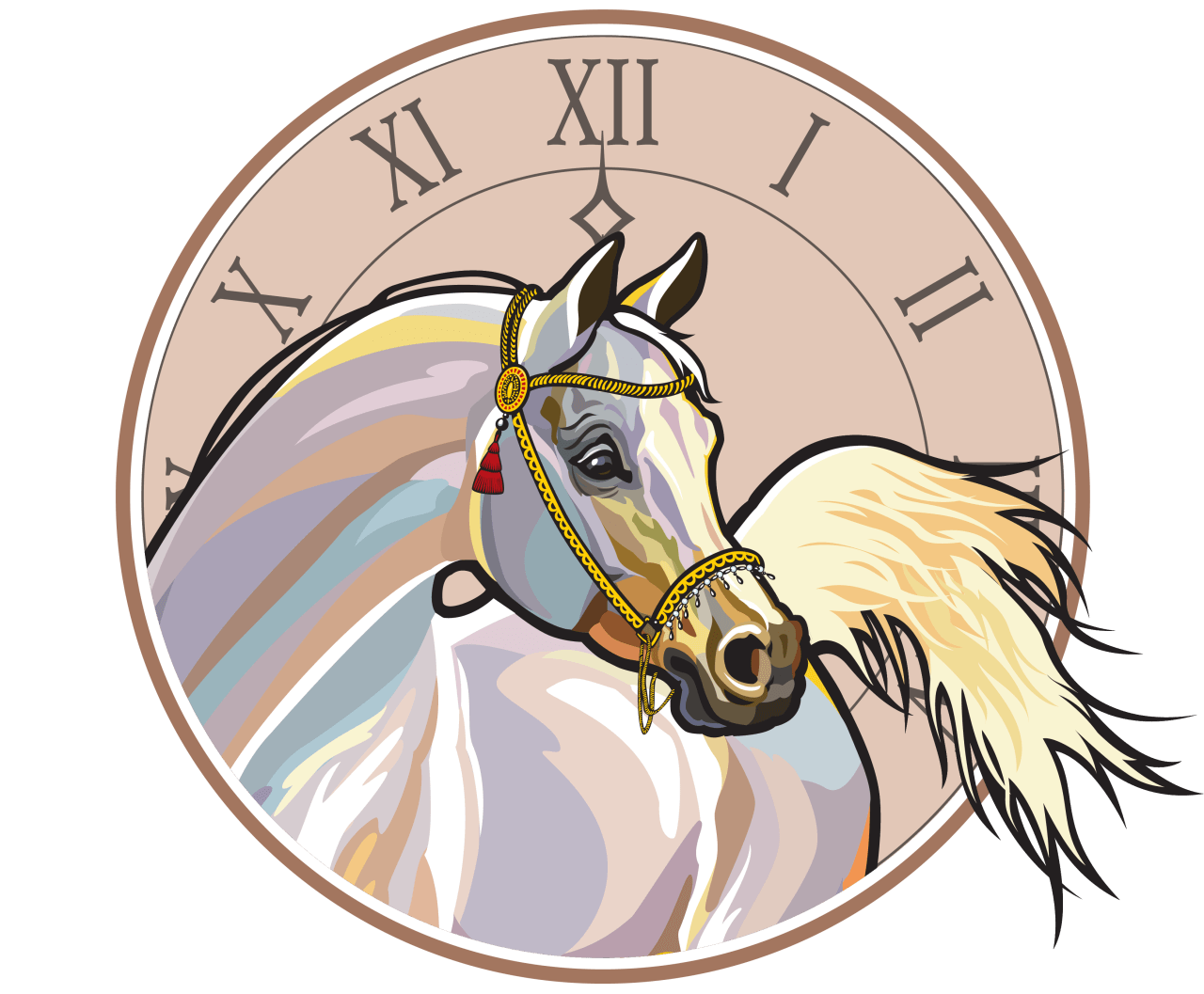 Amber Carrigan
Trainer
At an early age, Amber knew she had two passions, horses and working with children. When she was 10 years old, her father helped her pursue her passion when he rescued 15 Arabians. For the next five years, she helped out with her family's riding stable. At the age of 15, she got her first job at Turkey Run Saddle Barn as a groom. The following year, she was promoted to trail guide. She continued her commitment to 4H and remained competitive in area shows and open shows. She showed in several classes such as showmanship, western pleasure and timed events. After high school, she attended St. Mary-of-the-Woods College in the Equine program while continuing her work with her families two boarding stables.
After staying at home for ten years to raise her 3 children, she accepted a position at Sacred Heart School in Fowler as a teacher's aide. She enjoyed working with the children and watching them flourish as they learned. The same applies when it comes to the horse and rider. The rider must pick up on the nonverbal cues from the horse in order to effectively communicate with the animal. She strives for perfection and loves to see them succeed. She believes it is crucial to have a strong work ethic and sense of responsibility in order to make it through life. She will match the rider to a horse based on many things such as; age, skill level, preferred discipline and demeanor. We want everyone to feel safe and comfortable while still having a good time.
For almost a decade, her and her husband have raised their 3 kids in Benton County and have been involved in numerous activities. She loves this community and is very passionate to help it grow and prosper. She is always looking for opportunities to improve herself as an instructor and rider. She works closely with our other trainers and has plans to become EAGALA certified in the near future.